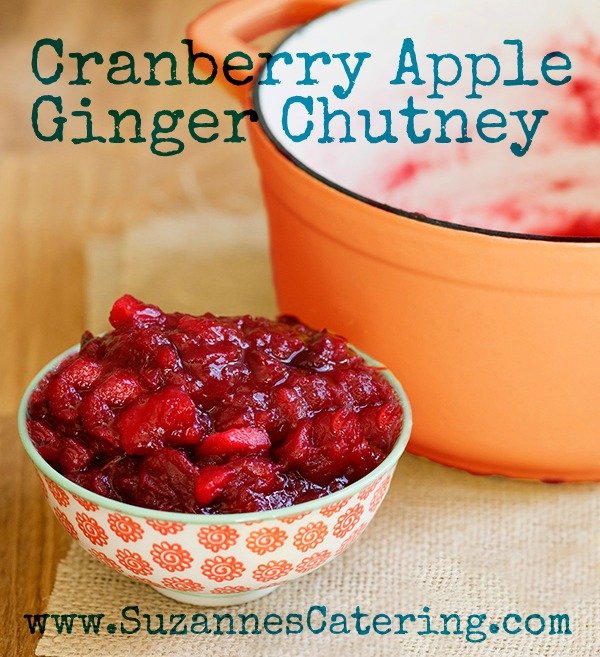 To can or not to can? The burning question for most people when planning Thanksgiving dinner.
Yes, I have to admit, opening a can takes seconds and is really simple, but making cranberry sauce from scratch is also very simple. Try this homemade cranberry apple ginger chutney to wake up your Thanksgiving turkey this year. Here's a simple set-it and forget-it recipe:
Recipe for Cranberry Apple Ginger Chutney:
Ingredients
1 (10 to 16-ounce) bag frozen whole cranberries
2 red apples ( 2 cups, peeled, and chopped 1-inch thick)
1 tbsp finely grated ginger
1/2 cup apple cider vinegar
1 tbsp orange zest
1 cup granulated sugar
1 cup water
Small pinch of ground clove
Directions:
Combine all ingredients into a large saucepan. Bring to a simmer and cook until softened, reduced and thickened, about 30 minutes.
Uncover and cook for a few more minutes, to reduce any remaining liquid. Cool fully before serving. Best if made a day ahead.