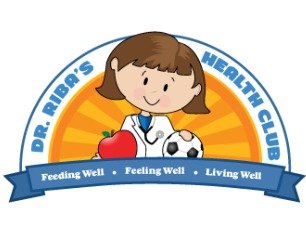 This year, Suzanne's Catering & Event Planning will take part in the Dr. Riba's Health Club "Healthy Brown Bag Challenge" Cook-Off Fundraiser.
This back-to-school themed event will challenge local culinary schools, restaurants and chefs to make the healthiest and tastiest lunch for children. The event will include healthy refreshments, silent auction items, raffles, and live entertainment.
When: Saturday, October 19th from 6:00 – 9:00pm
Where: Pretend City Children's Museum in Irvine
Tickets: $20 adults, $10 children
Celebrity judges include Kerri Walsh and Valerie Rice.
Prizes will be given to the top three entries, and judges will include children, a Registered Dietitian, food bloggers, and three-time Olympic gold medalist volleyball player, Kerri Walsh. All food for the competition is being donated by Whole Foods and sponsors include Hoag Hospital, Wells Fargo, Orange County Community Foundation, Eat-Drink-Garden, and Crevier BMW.
We will also be incorporating children into the competition, with a "How Can I Be Healthy?" drawing contest. This is designed to inspire children and get them thinking about making healthy decisions. Also, children who participate will receive free admission into the event and Pretend City's children's museum, which promotes proper development, stimulation, and good health.