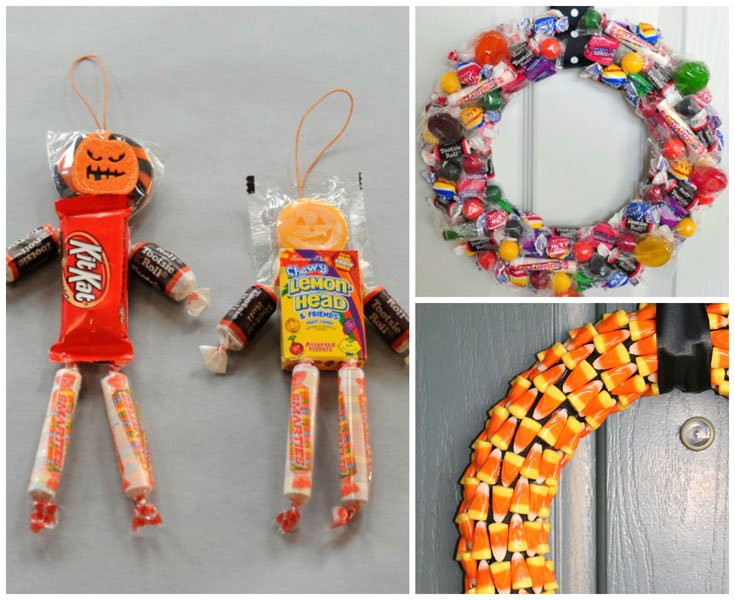 We all love Halloween! Spooktacular, costumes, and all the candy a person can have! Come November 1st we all wake up with a bit of a sugar/chocolate hangover. We've consumed wayyyy too much candy the previous night and have bags left over.
I've come up with some solutions on how to put left over Halloween candy to good use. Since Christmas is right around the corner why not put these colorful candy's to better use. All you need is a hot glue gun, foam wreath from Michael's, some tape, and Christmas festive ribbon.
You can make all kinds of things for Christmas. Great candy wrapper wreaths for friends to candy wrapped ornaments. We'd love to see your creative projects! Feel free to post photos on our fanpage, facebook.com/SuzannesCateringOC.